We are the solution for the creating eyes catching web and mobile app
interfaces to designing customized marketing collateral.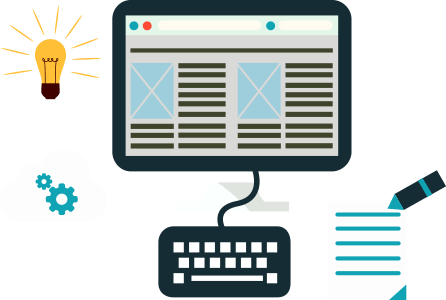 Web Design
Web designing is the only key to attract the valuable customer, you will notice by this only. So your design should be professional, creative, attractive, beautiful and easy to navigate. We make sure that your design will be updated in advance and in a good way.
Responsive design
Parallax
Mobile Website
Theme Based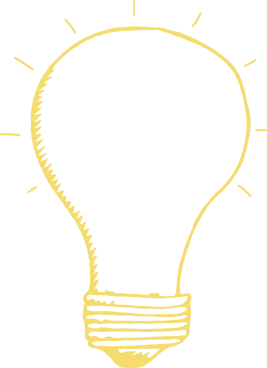 UI/UX
UI/UX is all about improving the experience of the visitors by providing them relevant content, responsive webpage,and attractive design. We ensure your UI/UX improvement program run smoothly and your website gets more visitors with our services.
New Tools
Intuitive interface
Improved Experience
Effective Audit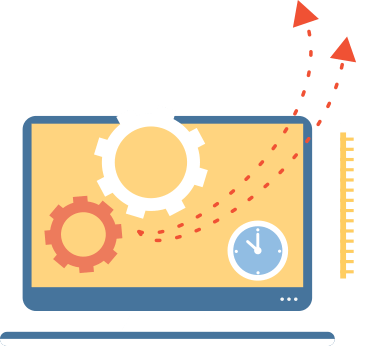 DEVELOPMENT
Web development is all about developing pages and applications on the web which can either include simple or complex codes. We make sure that you get the best experience from your websites and mobile applications.
E-Commerce Development
Mobile App Development
UI/UX Review
Latest Framework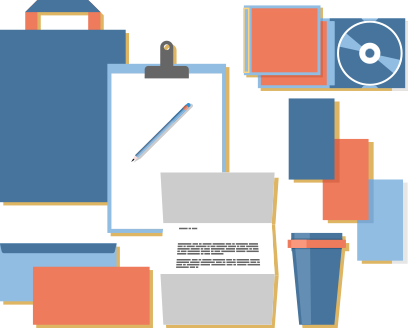 MARKETING
Marketing generally refers to promote a brand, product or service in IT industry. There are various types of marketing which help small businesses to prosper. We make sure that you get best brand value with our advanced marketing strategies.
Email-Marketing
Pay Per Click
Search Engine Optimization
Social Media Optimization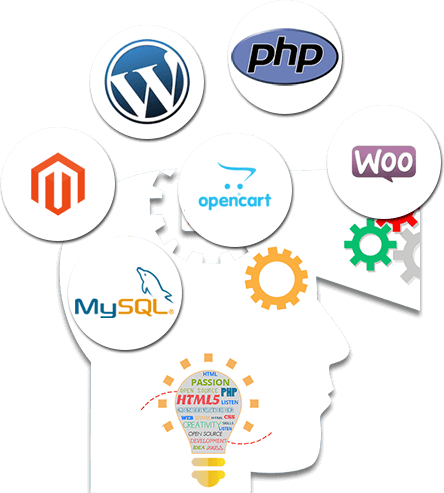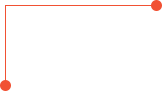 Ecommerce Website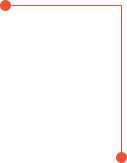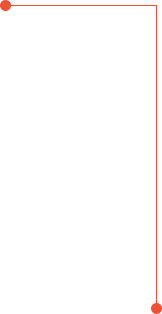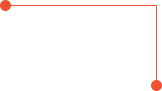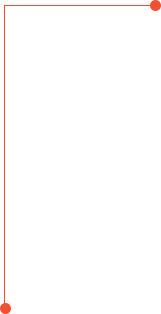 Magento Website
Wordpress Website
MySQL Website
Opencart Website
PHP Website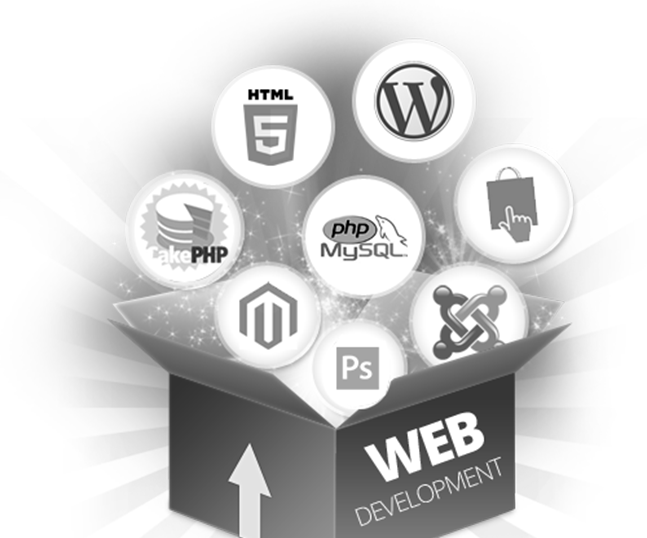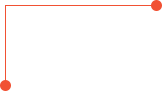 Ecommerce Website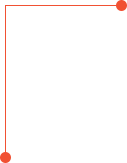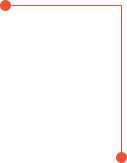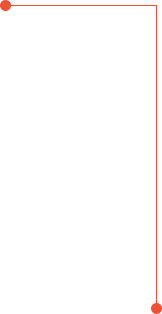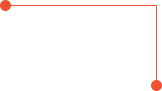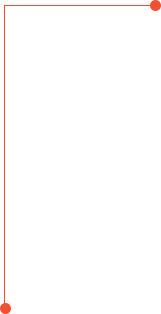 Cake Php Website
HTML Website
Magento Website
PHP Website
Photoshop
Wordpress Website
Joomla Website