We are proficient in delivering high quality services for worldwide enterprises.
Here are some of our featured services

01

Ecommerce Development

We help our clients create user-centered Ecommerce solutions for an omni channel world; never losing sight of the fact that effective

VIEW FEATURES

02

Wordpress Websites

There are many variations of passages of Lorem Ipsum available, majority have suffered alteration in some.

VIEW FEATURES

03

Magento Websites

There are many variations of passages of Lorem Ipsum available, majority have suffered alteration in some.

VIEW FEATURES

04

PHP Websites

There are many variations of passages of Lorem Ipsum available, majority have suffered alteration in some.

VIEW FEATURES

05

HTML Websites

There are many variations of passages of Lorem Ipsum available, majority have suffered alteration in some.

VIEW FEATURES

06

VOIP Services

There are many variations of passages of Lorem Ipsum available, majority have suffered alteration in some.

VIEW FEATURES

08

Laravel Websites

There are many variations of passages of Lorem Ipsum available, majority have suffered alteration in some.

VIEW FEATURES
Our latest 500+ successfull worldwide clients and counting.
Here are some of our recent projects works

Expert in Web/Graphic Design, Web Development, SEO & Marketing.
Here are some others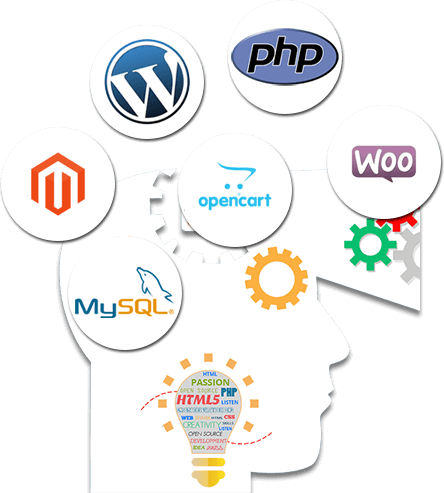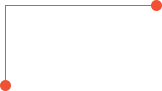 Ecommerce Website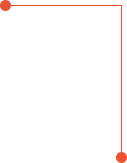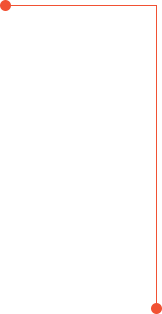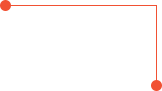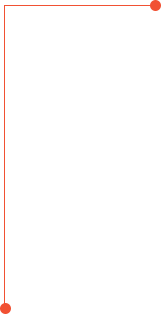 Magento Website
Wordpress Website
MySQL Website
Opencart Website
PHP Website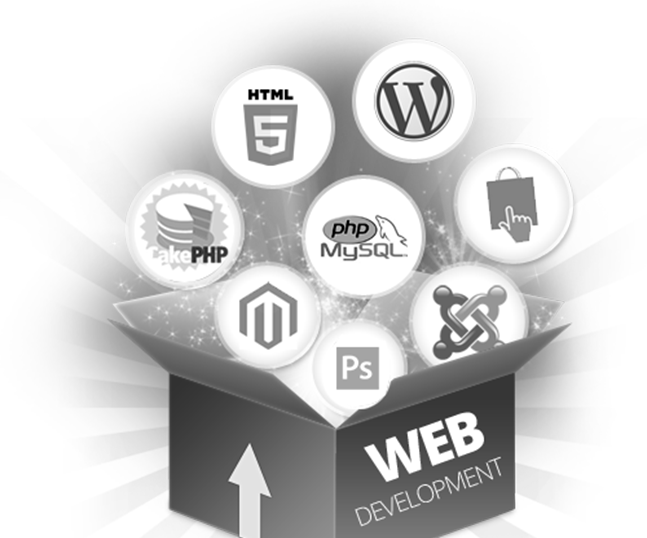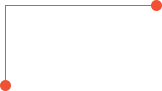 Ecommerce Website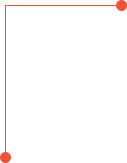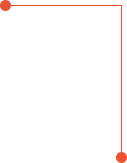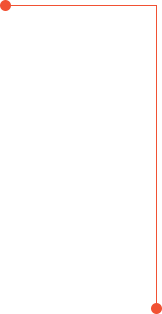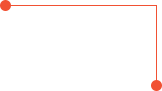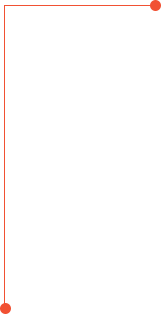 Cake Php Website
HTML Website
Magento Website
PHP Website
Photoshop
Wordpress Website
Joomla Website
Our projects have been delivered with success to each and every client that we had had. Check out the stories
behind it and see it for yourself! Stay tuned for more updates.


We needed a serious team to work with us to complete an on going project. The team should have been able to produce well written code. We were way behind our schedule and previous developers had created a mess in code. Once started, Interbit got up to speed very quickly. Interbit proved to be one stop solution for all our needs. Thanks for the great work in finishing the work on time.
Prior to working with Interbit, I was very worried about getting the setup done in limited time. My business keeps operating 7 days a week so delay meant reputation loss. But the team was always there for every level of communication and documentation. I was able to roll out the product well on time. You guys really stand out among competitors.
Interbit did what they promised, when they promised, all at a fair price. We couldn't ask for more