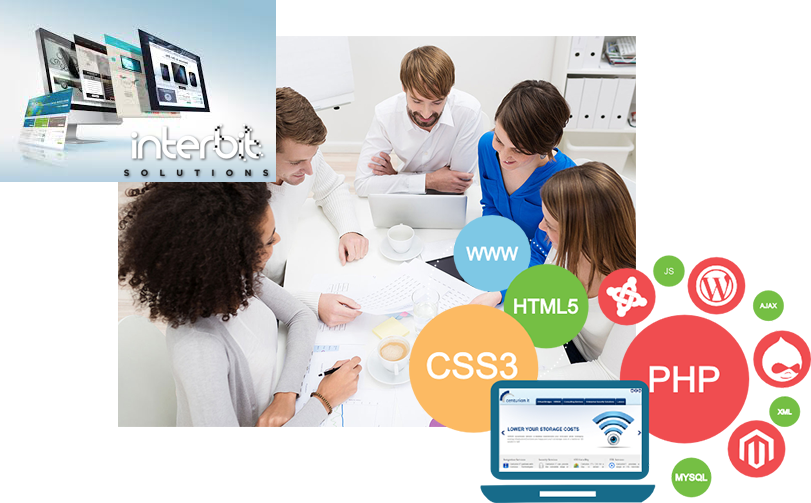 We are concentrated on making the existence of our clients straightforward and helping them attain their expectation and dreams.
We don't sell outsourcing. We sell a marvelous customer experience.
But we perceive that these things don't come out of a vending machine. They need the endeavour of a devoted, passionate and well oiled team of highly capable people with different skill sets.
We require people who can put themselves in the shoes of clients and zero in on the easy solutions to complex issues. We want proactive and smart people who are not afraid to dream big and have the specialist expertise to perform through.
Want to submit your resume directly? Send us at hr@interbitsolutions.com